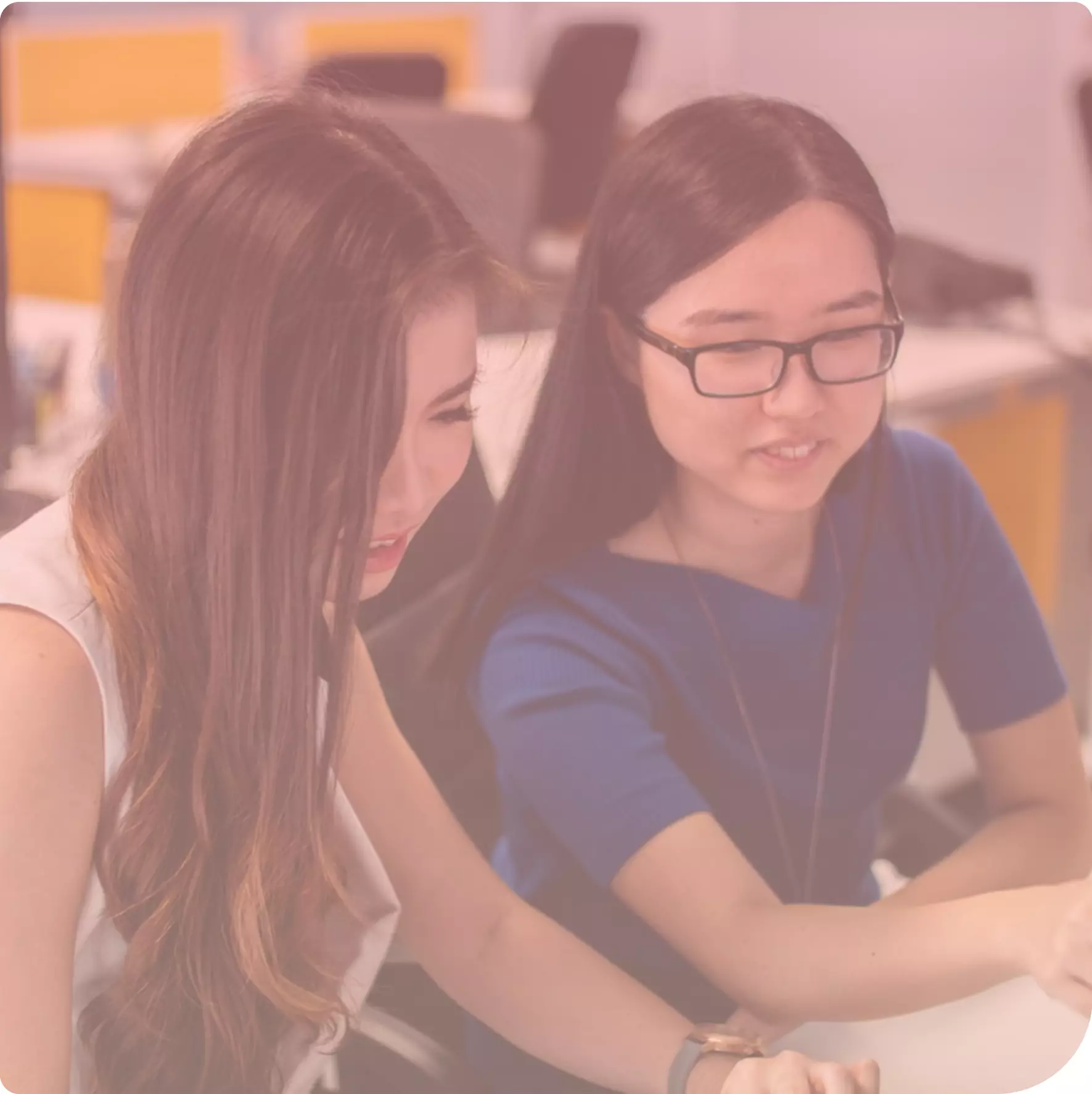 Frequently Asked Questions
General Ciindi—Management Software for Events—Questions
If you're unsure about using Ciindi for your business, you can schedule consultations with our specialists. This project management software can help transform any business into a more efficient, well-oiled machine.
Visit our contact page for more details.
No. Ciindi is a project management software for many kinds of businesses including venues, clinics, law firms, advertisement agencies, and more. Every business needs a helping hand with analytics, email marketing, and customer relations, right?
Schedule your consultations today!
As a smart management software, Ciindi will help you in maintaining, managing, and growing your business. Its key features include:
plug-and-play booking widget;
a safe and encrypted payment feature (through Stripe);
and a customer relation management software,
that helps in booking enquiries, among others.
Yes, all information shared to Ciindi is safe and encrypted.
For more context, Ciindi payments are processed through Venuerific Pay, with the help of Stripe. Payment details can be viewed on our event management software pricing page as well.
There is a 15-day free trial for Ciindi, which includes a product demo and a guided walkthrough of the software. This is to ensure that our customers will holistically understand how Ciindi can be best applied to their business, increasing productivity.
However, after the 15 days, you will need to lock in your Standard or Premium subscription to the software.
Nope! Ciindi gives you ample time to explore and make your decision before letting you choose a subscription method.
No, because that goes against Ciindi's mission: to help you grow your business. Good partnerships never come from dishonesty right?
General Questions on Ciindi's Key Features
Yes! One of Ciindi's key features is a website and booking widget integration tool, where your clients can book directly from your website.
Yes! Ciindi can sync your Google Calendar agendas with its built-in calendar system. On the other hand, you can also export your Ciindi calendar to your Google agenda. Booked and busy businesses need not worry!
Ciindi gives you the freedom to change your calendar however you like. Flexibility is an important characteristic of growing businesses, so as long as you sync your personal calendar successfully, you're good.
100%. Your dashboard, lines of communication, and analytics are for your eyes only. Your exchanges with the Ciindi Team and potential customers are also encrypted, so you don't have to worry much about people who snoop.
You're in luck! As a vendor management software, Ciindi knows the importance of your own brand identity.
Thus, the platform gives its users the chance to build their own business landing page, where vendors can have a look at their schedule, product, services, and bookings in one go.
Don't fret! Ciindi has live chat and email support ready to help you. Simply fill up our Contact Us sheet and we'll get back to you straight away!
You can link up to 5 email addresses to your Ciindi subscription.
Yes, all linked emails to a Ciindi account have access to a main admin page.